DeafChanukah Celebration Comes to Israel!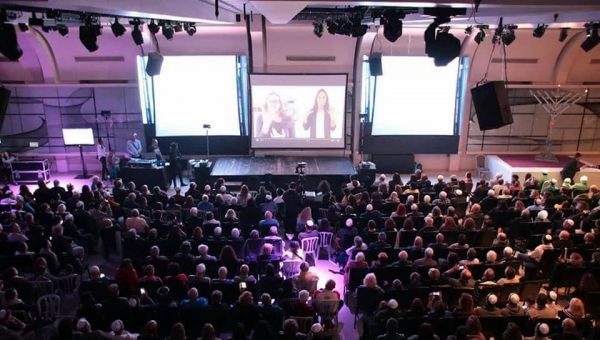 oPhotos of event held December 12, 2017 when 1,000 deaf people from all over Israel gathered together in Rishon Lezion to celebrate the first night of Chanukah.
Classmates from many decades ago reunited for the first time, and friends were thrilled to see each other again after living so far away from each other. Young deaf children and CODAs made new friends as they played at the Chanukah Carnival.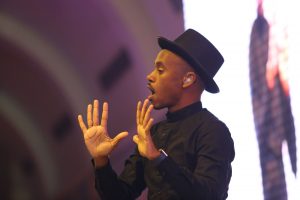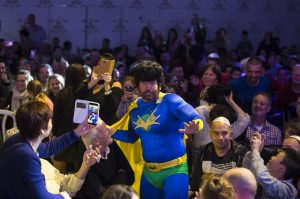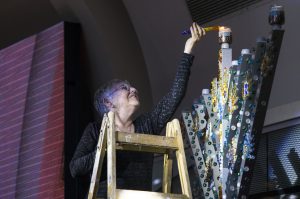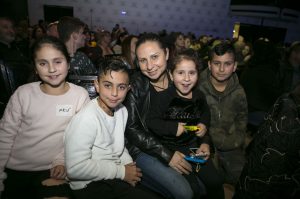 This event was hosted by the Jewish Deaf Foundation. According to an announcement in their email, they will release an official video of this event in the next few weeks.
Source: The Jewish Deaf Foundation